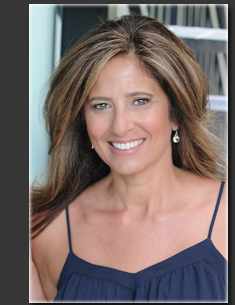 Integrating simplicity into your living and work space creates serene and soothing surroundings that emphasize style, function, and attention to detail. Working together or letting me create it all for you - you'll save time, money, and frustration in selecting interior and exterior finishes... enhancing the layout and style of your living space while creating a crisp, clutter-free environment that's not only beautiful but highly functional as well.

I believe that less is more in design and in order to create simplicity in your life, you need a sense of order in your home or work environment. Based on a minimalist principal, I can make your space not only beautiful, but also highly functional as well.

My work is distinct and understated with a Metropolitan flair.

Take a look...